The Most Anticipated 2021 Mitsubishi Redesigns
What's New for the 2021 Mitsubishi Lineup?
The 2021 Mitsubishi lineup is still a few months away from any model release dates, but Vern Eide Mitsubishi in Sioux Falls is excited to share information about the new vehicles soon to be coming your way. Mitsubishi Motors North America, Inc. (MMNA) announced it will begin introducing significant changes to its lineup between now and the second quarter of 2021, including more standard features on all models, styling enhancements, and one completely redesigned Mitsubishi.
Which Mitsubishi SUVs Are Being Redesigned for 2021?
Mitsubishi vehicles are well known for their extensive Powertrain Limited Warranty, but the SUV models in particular consistently impress South Dakota car shoppers with their sporty styling, affordable pricing, and commitment to safety. So what Mitsubishi SUVs are being redesigned for 2021? While every SUV will see measurable updates, the highly-anticipated 2022 Mitsubishi Outlander will be the only, fully redesigned SUV model.
2021 Mitsubishi Release Dates
As we mentioned, the first 2021 Mitsubishi cars for sale won't become available at Vern Eide Mitsubishi in Sioux Falls until this fall. But that doesn't mean we still can't preview the exciting, new lineup and provide you with 2021 Mitsubishi release dates.
Release Date for the 2021 Mitsubishi Outlander PHEV
The next-generation Outlander will be receiving an overhaul for its 2022 model year. Unfortunately, we may have to wait a little bit longer for a redesigned Outlander PHEV. The good news is, the world's best-selling plug-in hybrid vehicle will remain a performance powerhouse thanks to a completely new powertrain. The release date for the 2021 Mitsubishi Outlander PHEV is set for winter of 2020 with the following changes:
Notable updates to every trim
More horsepower due to a reimagined internal combustion engine
Greater all-electric driving range and speed of operation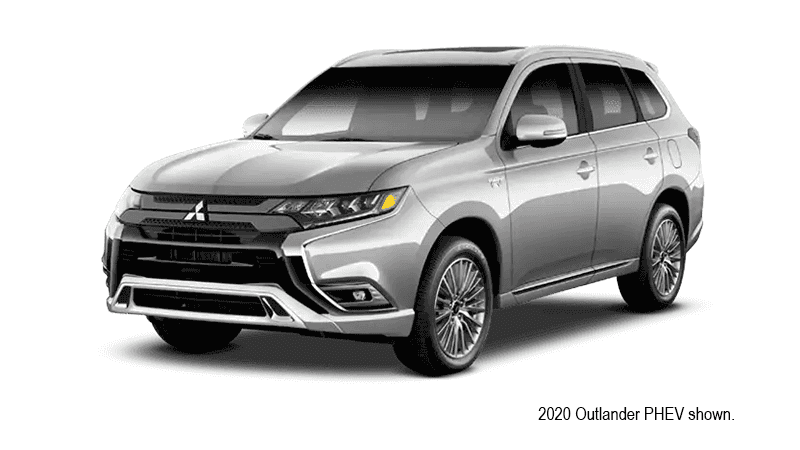 Release Date for the 2021 Mitsubishi Mirage
Not only is
Mirage
the
most inexpensive Mitsubishi vehicle
, but it's also the only car in the lineup. Its outstanding fuel economy and easy-to-maneuver size are popular among city drivers, and the 2021 Mirage will not disappoint. The 2021 Mitsubishi Mirage release date is scheduled for Q1 of 2021 with the following, available updates:
Reshaped front fascia
LED headlights and taillights
Chrome bracket-shaped accents
Larger infotainment system
Driver-assist features such as Forward Collision Mitigation with Pedestrian
Detection and Lane Departure Warning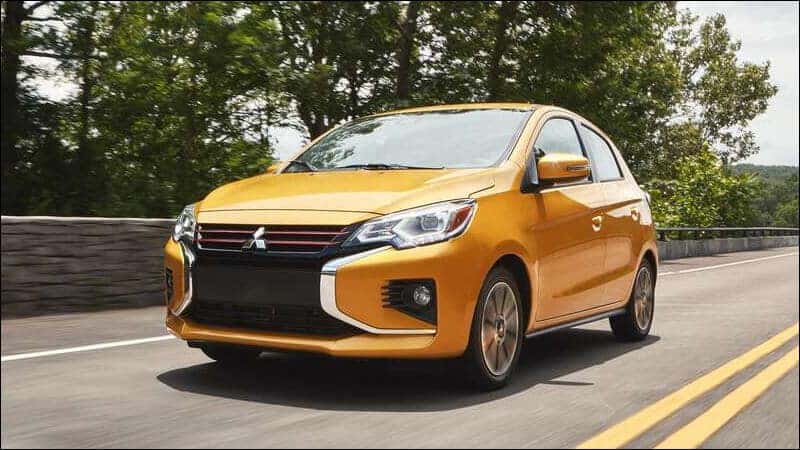 Release Date for the 2022 Mitsubishi Outlander
Can Mitsubishi improve on the Outlander that won Kelley Blue Book's 5-Year Cost to Own Award in 2020? With over 100 years of automotive innovation under its belt, the short answer is yes. With three rows of seating, style, and safety features, the fully redesigned Outlander will solidify itself as a top family SUV. The release date for the 2022 Mitsubishi Outlander is set for Q2 of 2021 with the following changes:
Completely redesigned exterior with the latest Mitsubishi design language
Larger size and aggressive stance
Quiet, more refined cabin
Major technology and feature upgrades to every trim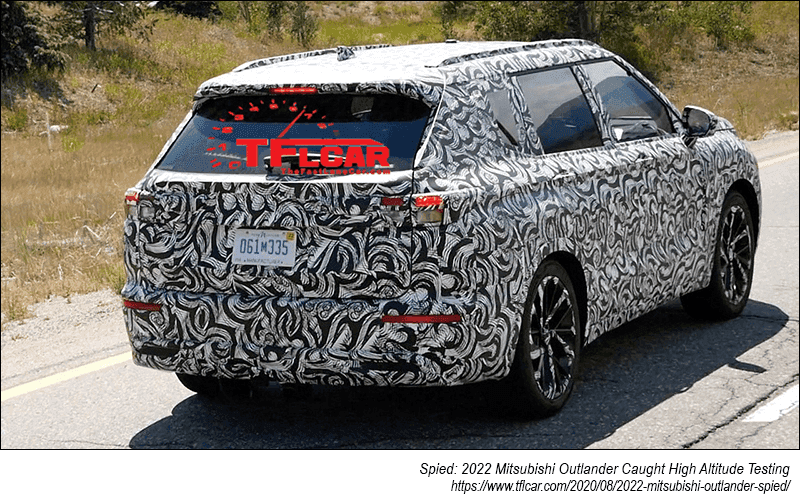 If you would like to find out more about the 2021 Mitsubishi lineup please don't hesitate to contact us—we would love to hear from you! Utilize our online contact form, call us at (605) 271-9501, or simply visit our dealership located at 5200 S. Louise Avenue, Sioux Falls, SD, and we'd be happy to answer any questions you might have.