Serpentine Belt Replacement Service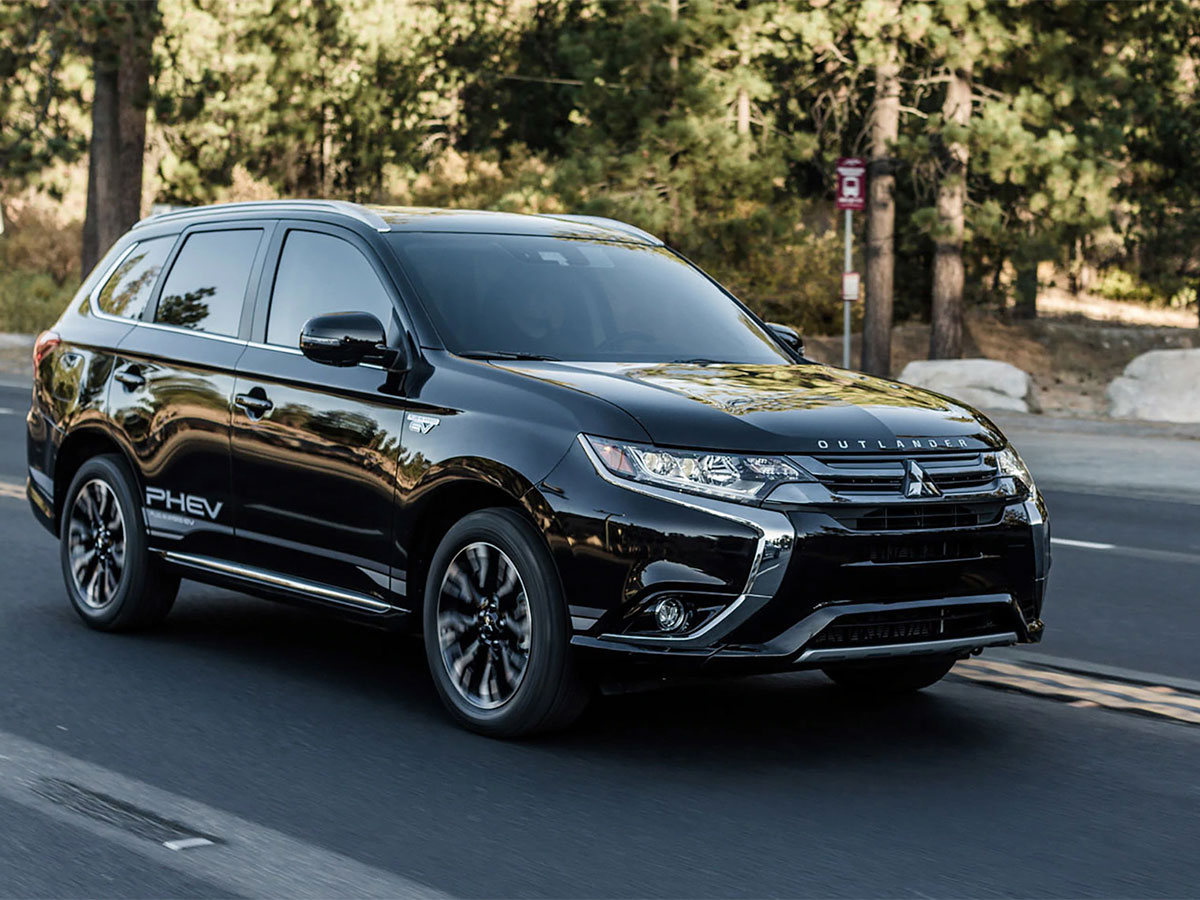 How the Serpentine Belt Works
It is important to identify exactly what Mitsubishi serpentine belt replacement service is about before discussing it further. This is a service that is crucial specifically to Mitsubishi vehicles because of how they are constructed. Every single Mitsubishi SUV, crossover, and car all include a serpentine belt system to operate various vital components such as power steering and air conditioning.
You can tell that your serpentine belt is defective by odd noises and excessive wear on the rubber. Mitsubishi serpentine belt replacement service is simply swapping out the old and worn-out belt with a new belt in order to make sure your Mitsubishi vehicle keeps running properly.
Schedule Service
Getting Your Serpentine Belt Replaced
There are many reasons why it is very important to receive this service for your Mitsubishi vehicle. The first reason is that, as mentioned previously, the serpentine belt in your Mitsubishi vehicle provides power to many crucial systems. A few of these vital systems are the water pump, alternator, and power steering. As a result, getting a serpentine belt replacement service for your Mitsubishi is important to make sure these systems continue working properly.
Another important reason to get this service is that the engine in your vehicle will stall if the serpentine belt breaks while you are driving. Replacing the belt when necessary prevents this from happening so that is one more justification for getting this done for your Mitsubishi vehicle.
What Happens If I Don't Get My Serpentine Belt Inspected?
A number of things could happen if you choose not to get Mitsubishi serpentine belt replacement service in a timely fashion. The first thing that could happen is that you might suffer a break in your serpentine belt. A broken serpentine belt may cause systems like the air conditioning and water pump to fail.
Furthermore, failing to get your serpentine belts replaced in time will cause your engine to overheat very quickly. This can be a dangerous situation. Those are just a few possible consequences of not getting the Mitsubishi serpentine belt replacement service as soon as necessary.
Vern Eide Mitsubishi Service Center
You will find that there are many benefits to choosing Vern Eide Mitsubishi to get your serpentine belt replaced. First of all, any service done at Vern Eide Mitsubishi is completed by certified service technicians who are experts in replacing serpentine belts and much more.
Also, our service department works quickly to get your serpentine belts replaced as quickly as possible. Our service team is also friendly so you will feel welcome here. Stop by Vern Eide Mitsubishi today if you need your serpentine belt replaced.
Service Specials
---
Why Service at Vern Eide Mitsubishi?
Helpful Staff
Customer Lounge
Flat Screen TVs
Refreshments & Snacks
Shuttle Service
WiFi
Magazines & Newspapers
Fresh Baked Cookies
Kids Play Area
Keurig Drinks
Early Bird Drop Off
After Hours Drop/Pick Up