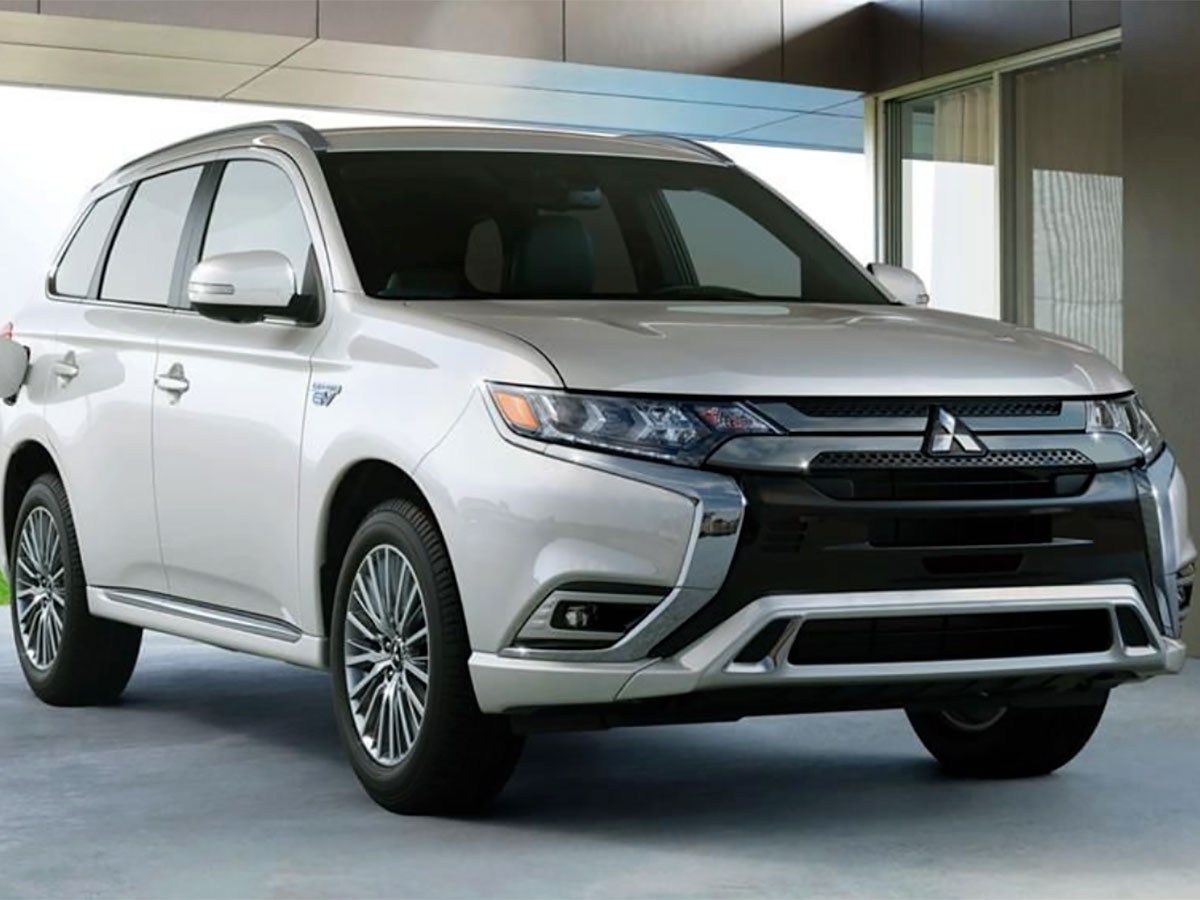 The Rear Differential
All modern automobiles have a differential that adjusts the inner wheel spin to compensate for the greater speed and distance that the outer wheels must travel when your vehicle takes a corner. In rear-wheel-drive Mitsubishi models, the differential is on the rear axle, and its moving parts are protected within a housing that also contains a dark lubricating fluid that reduces friction and heat, effectively protecting the moving parts. But just like every other vehicle part, the rear differential can wear out over time and require service. Mitsubishi trucks, such as the Mighty Max, and Raider that do much heavy towing or hauling in stop-and-go traffic, can put additional strain on the rear differential that can cause it to wear out. If this happens, you will need a Rear Differential Service to restore your vehicle to factory specifications.
---
How to Know if You Have a Bad Rear Differential?
A problem with your rear differential will normally be easy to detect because of the noise. Outside of a catastrophic failure whereby your vehicle won't move, a faulty rear differential will usually make some noise. The noise can range from bumps or clicks when you are turning a corner to loud screeches or grinding. In short, the telltale signs of a Rear Differential problem are noises from the axle area or your vehicle won't move at all.
The Genuine Vern Eide Advantage
When you have a problem with your Mitsubishi Rear Differential, you have to make a choice about the best way to fix the problem. At Vern Eide Mitsubishi of Sioux Falls, we offer a genuine service advantage with an expert service technician and helpful service advisors. Gain peace of mind with Vern Eide service because we have years of experience servicing vehicles just like yours; we know your vehicle inside and out, and will only install genuine replacement parts that have been rigorously tested for fit and performance in your specific Mitsubishi vehicle. That means when you leave our service center with your vehicle, you'll have confidence that the service was done right, on time, at affordable pricing, every single time.
---
Schedule a Mitsubishi Rear Differential Service
If you drive a Mitsubishi car, truck, crossover, or SUV and hear noises from the rear differential, or if your rear differential is busted and obviously needs replacement service, then we are ready to help you fix the problem today. Vern Eide Mitsubishi of Sioux Falls is conveniently located within driving distance of Mitchell, Watertown, Aberdeen, Chamberlain, Pierre, and Rapid City, South Dakota.