Mitsubishi OEM Parts vs. Aftermarket Parts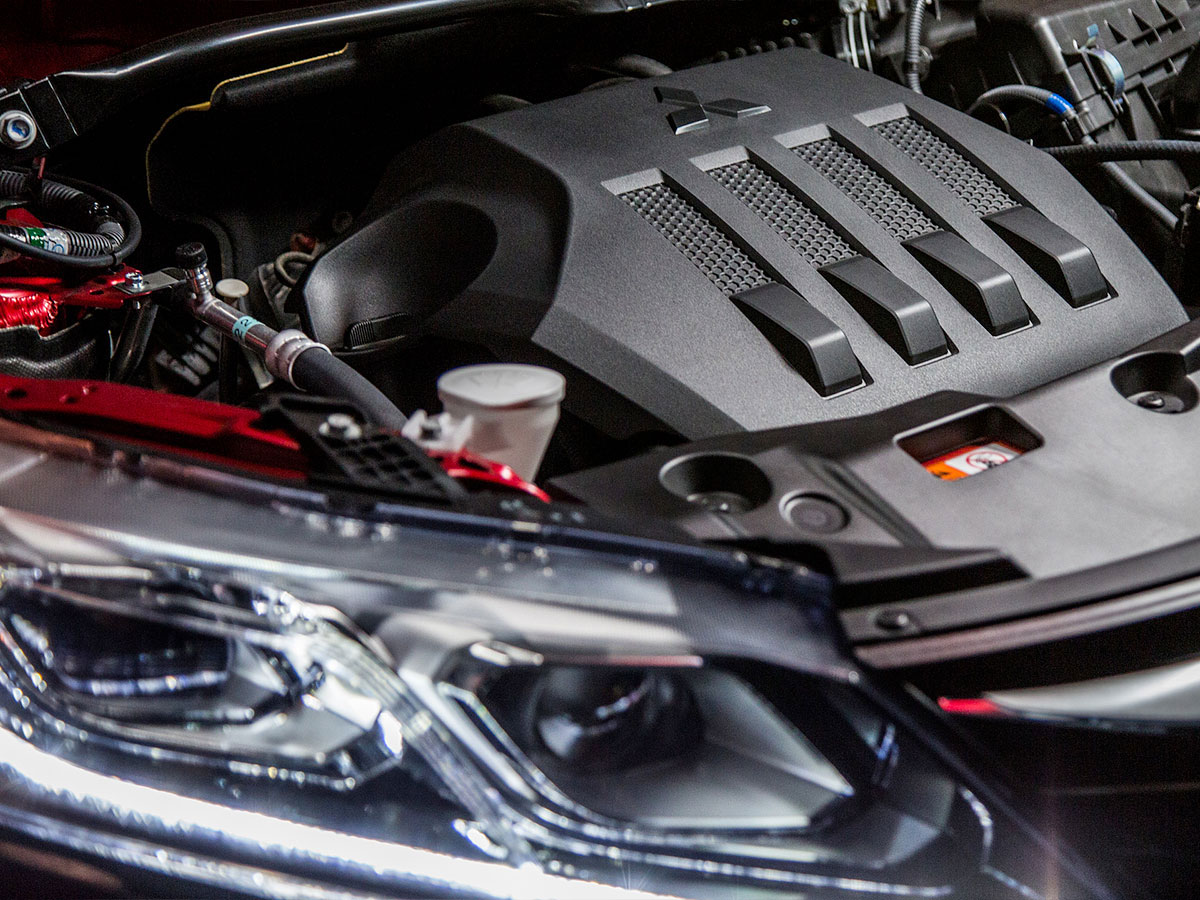 What's the difference between OEM Parts and Aftermarket Parts?
At Verne Eide Mitsubishi, we remember the old saying, "if it's too good to be true, then it probably is." This old saying is a warning to those considering rolling the dice on a part with a too-good-to-be-true price tag. Mitsubishi OEM Parts are always better than aftermarket parts because of how OEM parts outperform aftermarket parts in every measurable performance metric, such as fit, reliable performance, and durability. When we line up OEM Parts and Aftermarket Parts in real-life performance tests, Mitsubishi OEM Parts are proven to offer more benefits and value for every purchase. Beyond fit and performance factors, relying on OEM Parts will remove the guesswork and hassle out of the parts selection because you simply know that they are the best. Although OEM parts might be more expensive in some cases, they were manufactured with top-end raw materials, meticulously engineered with proven reliable performance, and are backed by a warranty in case it doesn't perform as expected.
Mitsubishi OEM Parts Performance
Here is a sample of a few part performance metrics showing how Mitsubishi OEM Parts outperform Aftermarket Parts:
OEM Parts are sourced by Mitsubishi; aftermarket parts have mysterious sourcing
OEM Parts support existing warranties; aftermarket parts can void warranties
Quality is confirmed for OEM Parts; no way to confirm aftermarket parts quality
Aftermarket parts do not have a warranty; OEM Parts have a warranty
Easy to choose OEM Parts; difficult to select aftermarket replacement parts
OEM Parts are created equal; aftermarket parts are not created equally
OEM Parts maximize value; Aftermarket parts can increase overall costs
Mitsubishi Parts for Sale in Sioux Falls, SD
At Verne Eide Mitsubishi, our Parts Department is stocked full of OEM Parts ready to provide our customers with the replacement part that they need to finish their maintenance or repair. When you want to get the best part that maximizes your customer value, then we invite you to our Mitsubishi Parts Department for the perfect replacement part for your car or SUV. You can rest assured that our parts will extend you more value than any aftermarket part because of all the proven ways that Mitsubishi OEM Parts outperform aftermarket parts. We can also perform the replacement for a part in our service center in Sioux Falls, SD.
---
Why Service at Vern Eide Mitsubishi?
Helpful Staff
Customer Lounge
Flat Screen TVs
Refreshments & Snacks
Shuttle Service
WiFi
Magazines & Newspapers
Fresh Baked Cookies
Kids Play Area
Keurig Drinks
Early Bird Drop Off
After Hours Drop/Pick Up