What Is Mitsubishi Super All-Wheel Control?
South Dakota roads are no stranger to loose gravel and icy, winter weather. That's why it's important to have a vehicle with all-wheel drive (AWD), or better yet, Super All-Wheel Control (S-AWC). But in a choice between S-AWC vs. AWD which system has more advantages? Join Vern Eide Mitsubishi as we explain S-AWC and you can judge for yourself which drivetrain provides Sioux Falls drivers with more traction and responsive handling.
Mitsubishi S-AWC System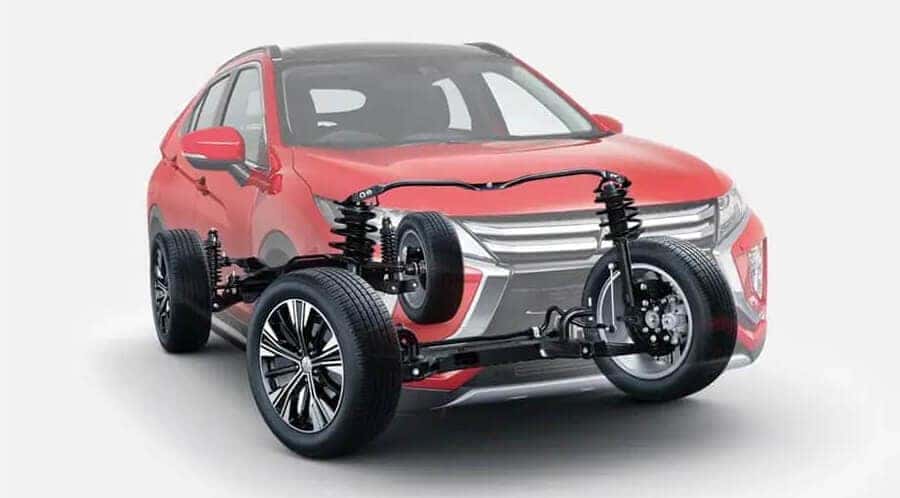 Super All-Wheel Control is
Mitsubishi innovation
at its highest level. This Integrated Vehicle Dynamics Control System manages both the driving and braking forces of all four wheels to help anticipate the vehicle's behavior during various driving conditions, while also staying true to the operation of the driver. S-AWC consists of three areas of operation and we've broken each one down to further explain the S-AWC drivetrain.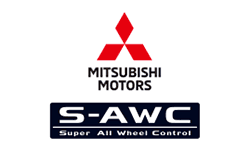 Active Center Differential (ACD)
ACD uses a hydraulic multi-plate clutch to actively monitor front-wheel and rear-wheel torque in order to create an optimum balance between steering response and traction.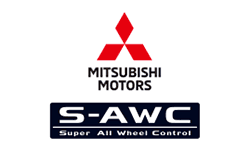 Active Yaw Control (AYC)
AYC is similar to a limited slip differential at the rear axle, controlling the brakes and power steering in real time.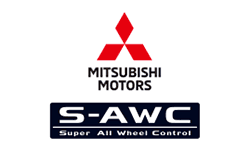 Active Stability Control (ASC)
If ASC detects traction loss due to slippery roads or a sudden steering wheel movement, braking force is applied to one or more wheels, while engine power is adjusted automatically to help maintain control of the vehicle.
Which Mitsubishi Models Have S-AWC?
Every Mitsubishi SUV model can be outfitted with S-AWC, while the Outlander PHEV actually comes standard equipped with this traction-enhancing system. South Dakota drivers can breathe a sigh of relief knowing that their favorite SUV will keep them safely on the road this winter.
If you'd like to know more about S-AWC and its capabilities you're probably ready for a test drive. Stop into Vern Eide Mitsubishi in Sioux Falls or schedule your test drive online right now.