Mitsubishi Emergency Roadside Assistance | Mitsubishi Road Assist+ App
What's Included with Mitsubishi Emergency Roadside Assistance?
Should you ever need it, Mitsubishi Emergency Roadside Assistance covers you and your family for the following services:
Towing to the nearest Mitsubishi dealership or another approved service point if you cannot drive your vehicle
Jumpstart in the event of a dead battery
Exchange of a flat tire with your inflated spare
Emergency fuel and fluid delivery
Lockout assistance to gain entry into your vehicle
Mechanical service for minor roadside adjustments or repairs
Call 1-888-MITSU2015 (1-888-648-7820) for Mitsubishi Emergency Roadside Assistance.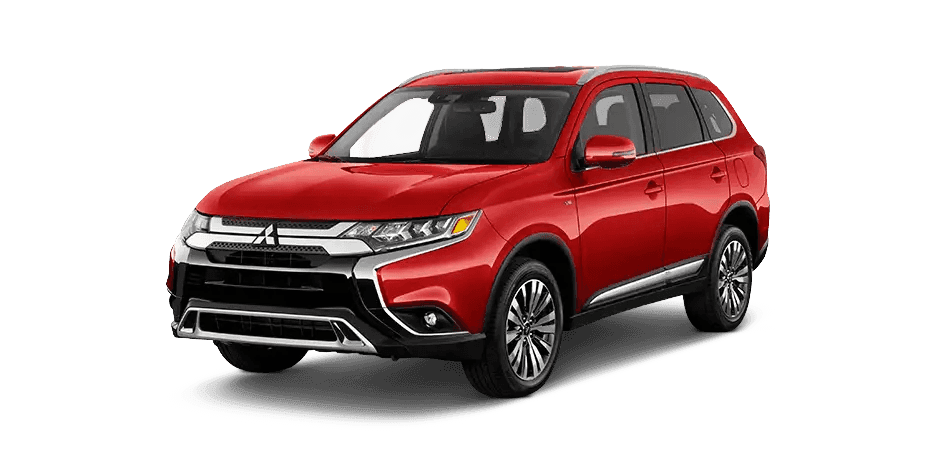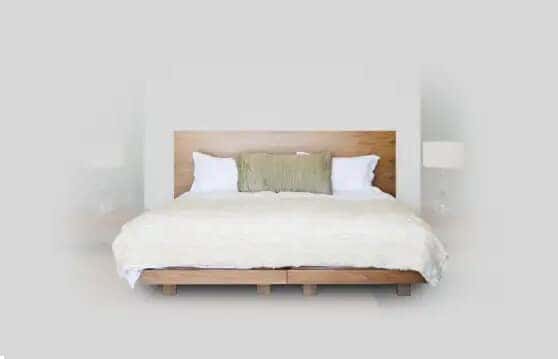 Trip Interruption
In the event of a roadside breakdown, and you are more than 150 miles from the Sioux Falls area and your vehicle needs to be kept overnight, our Trip Interruption service will reimburse all reasonable expenses such as lodging, meals, and transportation up to $175.00 per day for up to three days. You must get authorization from the roadside assistance provider to be eligible.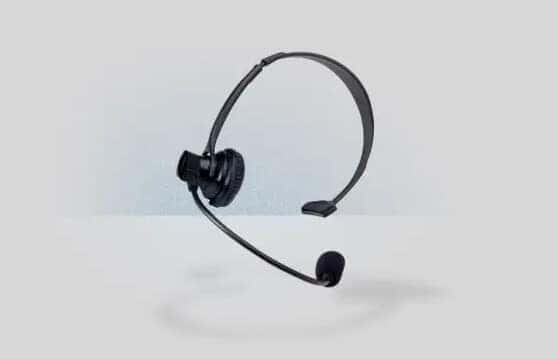 Concierge Service
At your request, our Concierge Service will act as your personal assistant and notify your family, friends, or work associates of any delay to help ease the stress of a roadside breakdown. We will also arrange or make changes to reservations and help book a hotel if you need to stay overnight.
Mitsubishi Road Assist+ App
With a few taps of your finger, the Mitsubishi Road Assist+ smartphone app can help you get emergency roadside assistance, access exclusive discounts, and special rewards. Our Road Assist+ app is loaded with features, including:
24/7 Roadside Assistance: It doesn't matter if you run out of gas, get a flat tire, or lock your keys in your vehicle, the Mitsubishi Road Assist+ app will match your smartphone location with the nearest available service technician to help get you back on the road.

Drive Safer: The Road Assist+ app can measure the quality of your driving by using your smartphone sensors. You can view journey feedback, access trends, see your driving score, and review potential areas of risk.

Exclusive Insurance Quotes: The Mitsubishi Road Assist+ app can also help you search for a better rate on your car insurance. Request an auto insurance quote from participating carriers.
Use your compatible smartphone to get it on Google Play or download on the Apple App Store today.
How Much Does Mitsubishi Roadside Assistance Cost?
Typically, all of the services listed above are free of charge for five years, regardless of vehicle mileage. However, you will be responsible for non-warranty parts, lost-key replacement, non-warranty tire repair, or any personal services we arrange for you, such as a plane ticket. But even after five years and the expiration of your 10-year/100,000-mile Powertrain Limited Warranty (for first owner), we'll still cover the cost for a vehicle towing. Complimentary roadside assistance for five years? Just another reason why you should choose Mitsubishi.