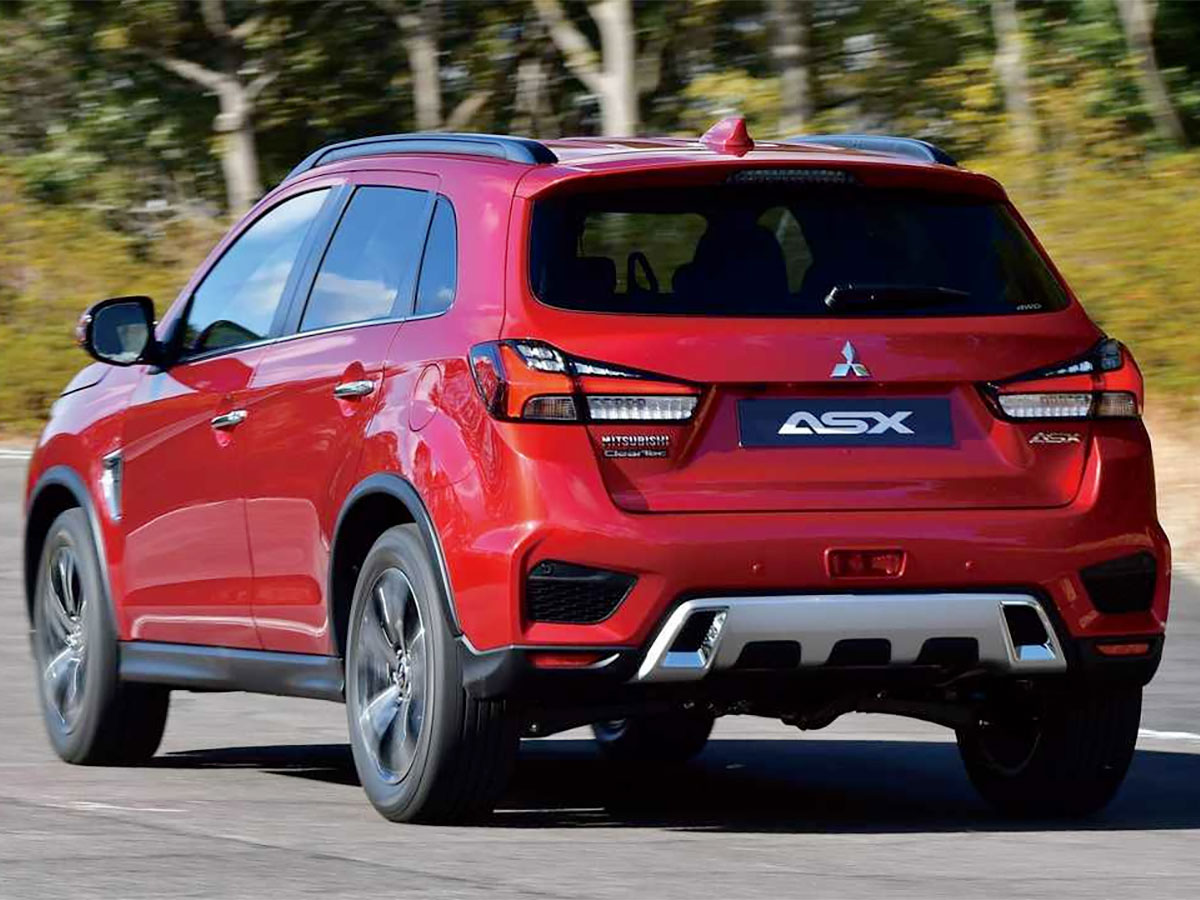 Tires Need To be Monitored: Basic Steps to Keep your Tires in Great Shape
Automotive tires manufactured today are reliable, durable, and long-lasting as long as you consider tire maintenance to be a hands-on, long-term maintenance item. Diligence is needed with tire maintenance if you want to guarantee that your tires are as reliable and live the longest life possible.
---
The first mandatory ingredient in getting a set of reliable and long-lasting tires is constant tire monitoring. You can't just buy new tires, have them installed, and expect them to last 100,000 miles; that'll never happen. Instead, by following these simple steps below, you can keep your tires in good shape with maximum reliability and the longest life possible:
Check and reset tire inflation pressure once a month
Inspect tires for wear and tear monthly and after long trips
Always rotate tires at the recommended maintenance interval
Never overload the vehicle
Replace tires before a blowout
Never install mismatched tire brands, sizes, or styles
Partner with Vern Eide to take care of your Mitsubishi Tires
By following a few simple steps, anyone can maintain a healthy set of reliable, long-lasting tires. However, the day will come that your tires are too old and need to be taken out of commission before a blowout. Vern Eide Mitsubishi has a Mitsubishi Tire Sales & Service Department ready to help you with anything tire-related that you might need. We stock a robust inventory of the most popular tire brands in all styles and sizes rigorously tested for fit and performance in your Mitsubishi, car, crossover, minivan, SUV or truck.
---
Vital Maintenance to Maintain a Healthy Set of Tires
As you can see, there are a few basic ingredients to properly maintaining a good set of Mitsubishi tires. Partnering with a reputable automotive service center like Vern Eide Mitsubishi is a good starting point. We have a team of certified technicians that know your vehicle inside and out; plus, a fully stocked inventory of the most popular Mitsubishi approved replacement tires. The Vern Eide Mitsubishi Tire Sales & Service Department is ready to help you maintain a reliable and long-lasting set of tires. Gain peace of mind at Verne Eide Mitsubishi with your next tire service because you know the smoothest ride, maximum reliability, and safety comes with every tire-related service.