Helping Your Car Last 200k Miles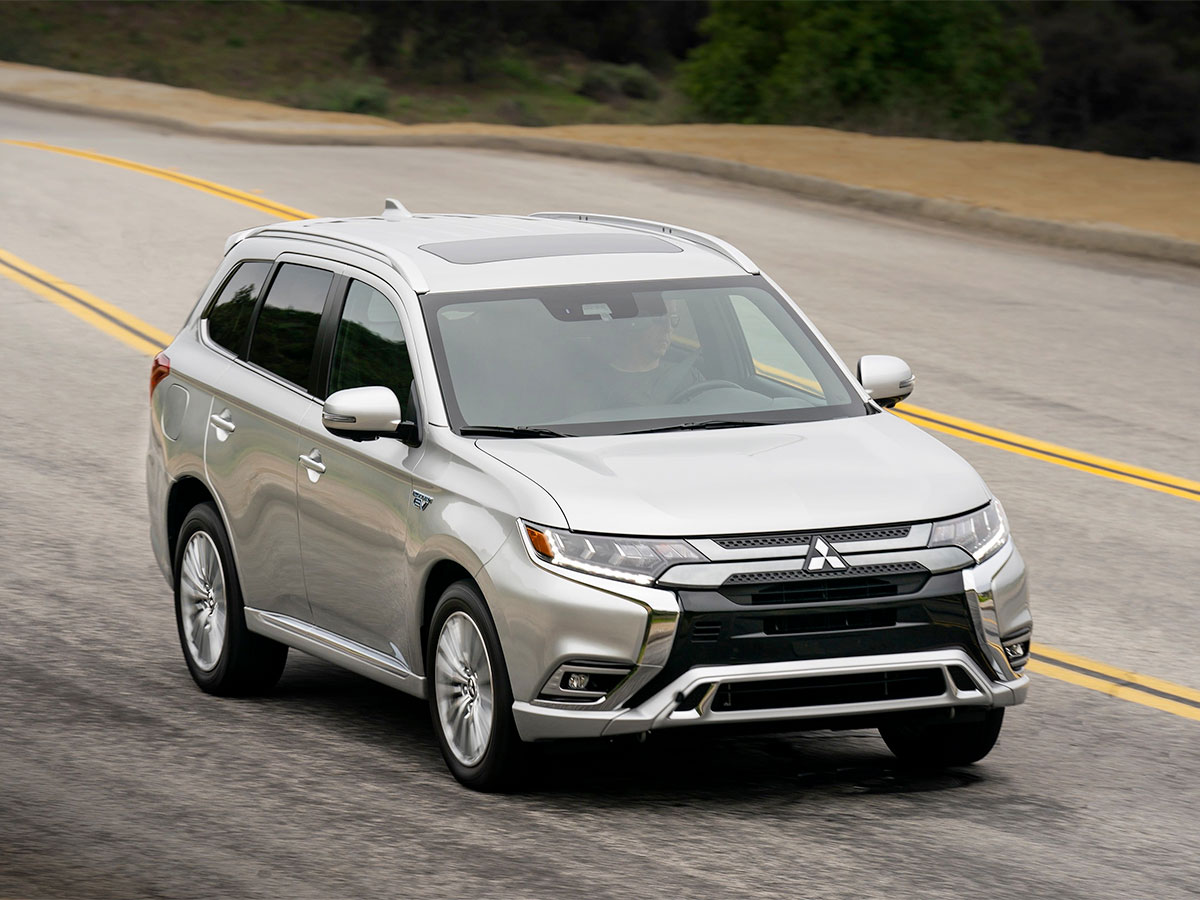 Tips For Reaching 200k Miles in Sioux Falls, SD
A car is a very important asset that you are going to rely on and also invest money into. Because of this, you should make it a goal for your car to last you as long as it possibly can. Cars today are built well enough where anyone could get the vehicle to last for 200,000 miles or longer. If you would like your car to make it to 200,000 miles, there are several tips that should be followed.
Schedule Service
Changing your oil on time is crucial to extending the life of your car. Depending on the make and model and age of your car, this could mean replacing your oil every 3,000 miles. By doing this, you will help to keep your engine healthy and efficient. This will help avoid major engine replacement needs in the future.
Replace Parts on Time
While car parts are built to last awhile, they will all eventually need to be replaced. To keep your car healthy, you need to replace these parts when the time comes. Some common parts that will need to be replaced will include your battery, vehicle filter, shocks and struts, and a variety of other parts.
Drive Safely
Many people do not realize the damage that they are slowly doing to their car by driving recklessly. Slamming on the accelerator and brakes could do lasting damage over time. Further, reckless drivers are far more likely to be involved in accidents that could do permanent damage. By driving safely, you can keep your car running well for much longer.
Stay Current with Maintenance Intervals
Car owners also need to stay current with all other recommended maintenance when the time comes. All cars come with recommended maintenance schedules that you should do your best to follow. By doing this, you will be able to keep all of the major parts in good condition, which will keep your car safe and efficient to drive for years to come.
To keep your car running well for years to come and to reach 200,000 miles, you need to take it to a service center that you can trust. Vern Eide Mitsubishi is a great service center option for those all over the Sioux Falls, Mitchell, Watertown, Aberdeen, Chamberlain, Pierre, and Rapid City, SD area. When you come here, you can enjoy great vehicle care that will be provided by certified technicians that are focused on keeping your car running well for years to come.
Service Specials
---
Why Service at Vern Eide Mitsubishi?
Helpful Staff
Customer Lounge
Flat Screen TVs
Refreshments & Snacks
Shuttle Service
WiFi
Magazines & Newspapers
Fresh Baked Cookies
Kids Play Area
Keurig Drinks
Early Bird Drop Off
After Hours Drop/Pick Up