Fuel Pump Replacement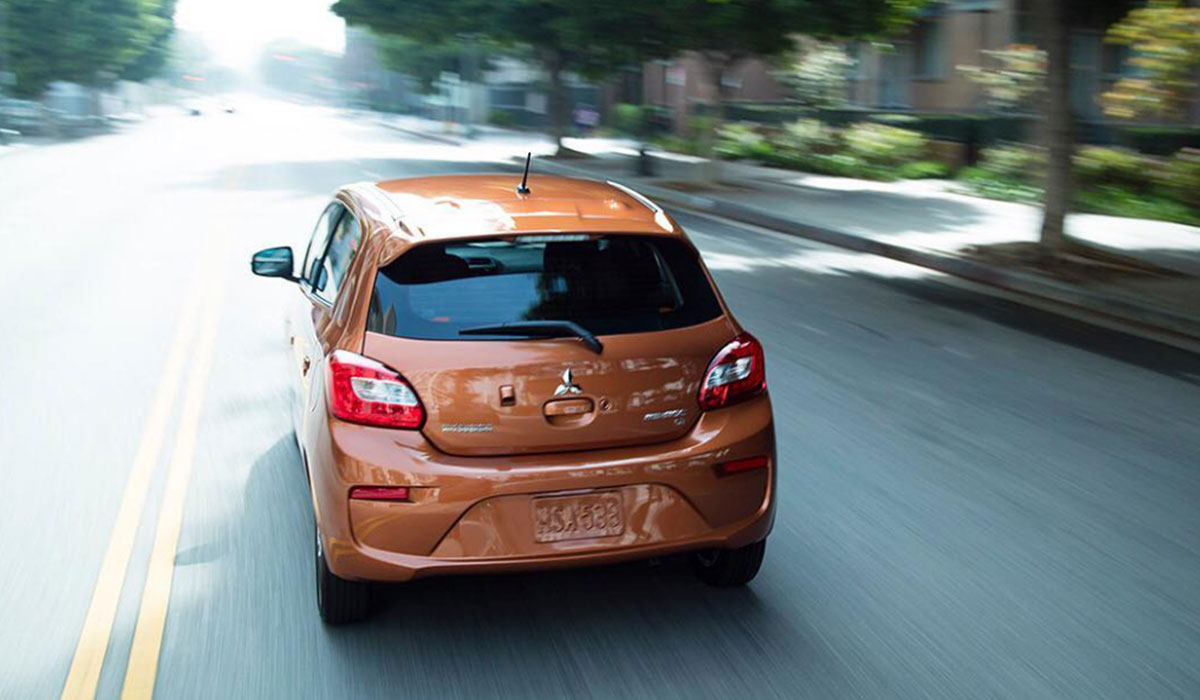 Fuel Pump Replacement in Sioux Falls, SD
Modern cars are capable of delivering great fuel economy. You need to maintain your car's fuel-delivery system to ensure the best possible gas mileage and good power from the engine. Unless you drive a fully electric car, yours has a fuel pump that most likely is located in the fuel tank. Our certified technicians at Vern Eide Mitsubishi in Sioux Falls, SD, can do a fuel pump replacement service on any make or model vehicle. We get your fuel flowing right so your car gets the best power and fuel economy.
Schedule Service
Full System Check
We give your fuel system a full diagnostic and visual check. We look at the fuel lines, fuel filter, and ensure the fuel pump are in good condition. If we find any bad lines, a dirty fuel filter, or similar problems we take care of that right away. If your fuel system still does not work right and the fuel pump is going bad, we take care of that, too. We remove your fuel tank, pull out the fuel pump, and install a new one. We have genuine OEM parts, just like Mitsubishi uses at the factory. We also have top-brand aftermarket fuel pumps that give you options on pricing without sacrificing quality.
When to Schedule Service
Fuel pumps generally last a long time, and often the life of your car. It does have electrical connections that can go bad. Simple wear and tear also can cause part of your fuel system to go bad. And if you never replace a dirty fuel filter, that can cause your fuel pump to work harder than intended. If your fuel pump gets overworked, it could wear out and stop working. If that happens, you go nowhere. Meanwhile, your fuel economy takes a serious nosedive. A fuel pump replacement service will ensure your fuel delivery remains top-notch for many more years.
Vern Eide Mitsubishi Service Center
If your car is not working as it should, you might need a fuel pump service done. You can call our friendly staff at Vern Eide Mitsubishi in Sioux Falls and schedule a time to work on your car as soon as today. We have a very comfortable lounge with free Wi-Fi, satellite TV, drinks, and snacks to keep you entertained while we get work done. We also offer a free shuttle that will take you to nearby communities, like Mitchell, Watertown, Aberdeen, Chamberlain, Pierre, and Rapid City, SD. We will let you know when your car is ready to pick up and running like new.
Service Specials
---
Why Service at Vern Eide Mitsubishi?
Helpful Staff
Customer Lounge
Flat Screen TVs
Refreshments & Snacks
Shuttle Service
WiFi
Magazines & Newspapers
Fresh Baked Cookies
Kids Play Area
Keurig Drinks
Early Bird Drop Off
After Hours Drop/Pick Up