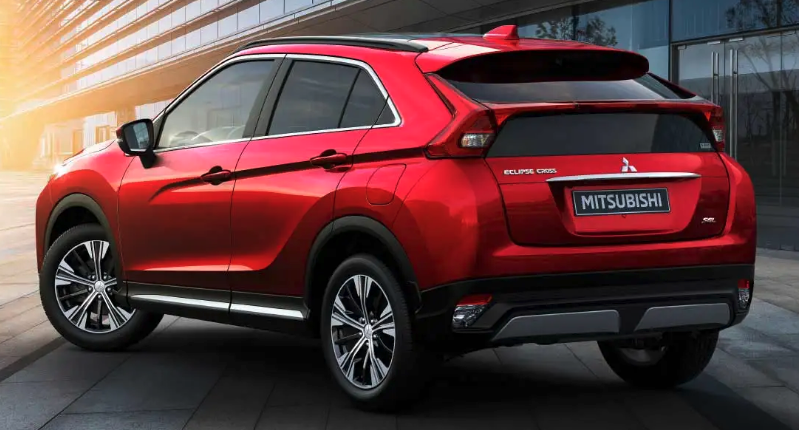 Economical SUVs for sale in Sioux Falls | Great Deals on SUVs in Sioux Falls
View New Inventory
Shopping for an SUV in Sioux Falls and have a specific monthly budget in mind? You shouldn't have to stress what you pay each month and still drive a safe and reliable SUV. There are options available that allow you an affordable payment and a quality automobile.
To fully understand what SUVs to shop for, we first start by the category of SUV to search for. For example, a smaller SUV will typically garner better MPG, or fuel-efficiency, than a large-sized SUV. A hybrid SUV, like the Outlander PHEV, is built with different technology and generally produces the best fuel-efficiency available. These vehicles are electric or battery-operated vs the normal gas engine SUVs.
Next up, the importance of fuel economy. Just like clothes or movies, people have different styles or preferences. Vehicles are no different when it comes to driving style. Driving in the city vs driving on the highway will generate a different MPG. When comparing the different types of fuel economy, a city MPG will be lower than the highway MPG. There is more start/stop, start/stop scenarios while driving in the city vs cruising for longer periods on the highway. Note that most times a combined MPG is highlighted when showcasing the fuel economy of a vehicle.
The last area we factor into a vehicle being considered economical is the cost, financing or price. There are more considerations but we found these three categories to have the biggest impact. The following are money-driven items to consider as well:
MSRP or Price Starting at
Lease and Finance Options
Additional Savings also called Cash Incentives
Customer Rebates
Fuel Efficiency
Safety Ratings
Mitsubishi is known for offering economically-priced SUVs with the 2020 Mitsubishi Outlander, 2020 Mitsubishi Outlander Sport, and 2020 Mitsubishi Eclipse Cross. When you include the hybrid model, 2020 Outlander PHEV, you have four outstanding options when searching for economical SUVs for sale in Sioux Falls. All of these SUVs are great options and the best way to know which one is best is to visit Vern Eide Mitsubishi and test drive one yourself!